Rose Petals Galore for Fairtrade Bath Bombs
Posted on 20th June 2017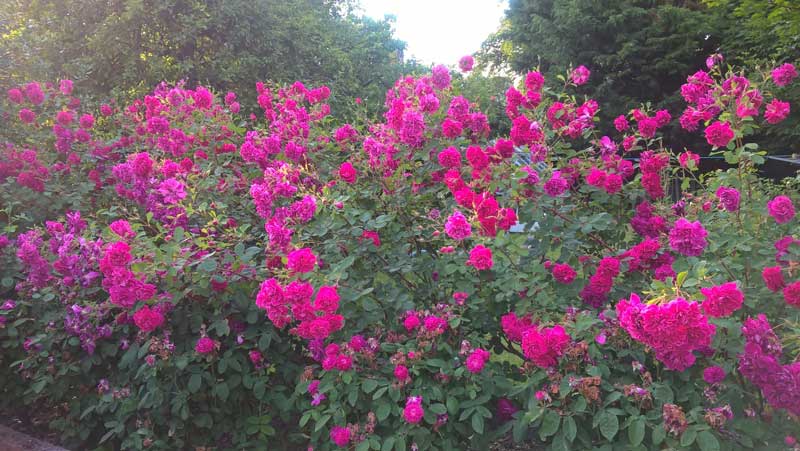 Rose Petals sourced from Anne's Garden
So summer is here 😊 , Anne and Amanda are busy with forward orders for some mail order companies.
Everything is being produced by hand and so a busy day may involve a batch of soap, a batch of bath Bombs and then some of the chai cup beeswax blend candles to finish off.
Wherever possible we use items from around the garden and Anne's rose petals are out in force.
These are all collected by hand and then dried ready for Rose Garden Bath Bomb production.
Probably not a commercially viable way to gather Rose petals but as with all of our products, they are a labour of Love and that what makes them special.
So spread the word and try some of the Honeystreet Handmade Range today.